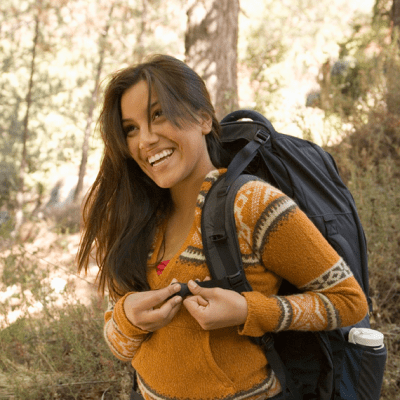 Plan Your Stay
The Inn at Charlotte B & B, located near Shelburne and Burlington, is surrounded by some of the most beautiful scenery in all of New England. There's something for everyone: Lake Champlain, Mount Philo, Shelburne Museum, Shelburne Farm, local wineries, organic restaurants, micro-breweries and much, much more, all just minutes away. The Charlotte area is one of the premier cycling destinations in America.
​Only 20 minutes away enjoy the night life and shopping in Burlington Vermont (the nation's healthiest city) and 10 minutes away, enjoy the shops and restaurants in Shelburne.
Our Inn's relaxed atmosphere is ideal for couples, friends, families, hikers, wine enthusiasts, foodies, adventurists and anyone looking for a beautiful Vermont getaway. Come experience the best of Vermont. Welcome to the Inn At Charlotte B&B.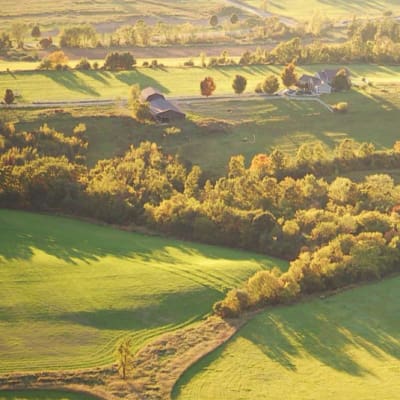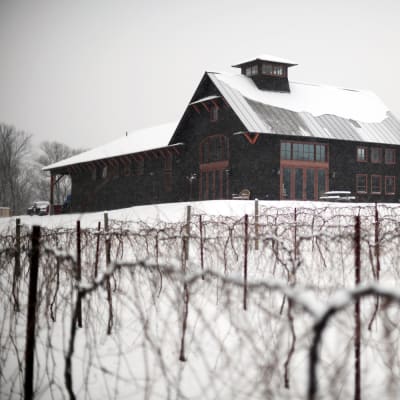 Discounts
Starry Night Cafe
Big news!! The Starry has new owners---but same essential staff----and is undergoing major renovations and expansion with great new outdoor seating and bar.
In partnership with the Starry Night Cafe , the Inn at Charlotte B&B offers its guests a free dessert coupon with the order of any two entrees. Located just 3 1/2 miles from the Inn, the Starry Night Cafe is a favorite among locals and considered one of Vermont's best restaurants, with in and out door seating, its own pond and a covered bridge! Our repeat guests invariably repeat a trip to the Starry.
Shelburne Museum
Located just 10 minutes from the Inn at Charlotte B&B, the Shelburne Museum is one of the country's premier outdoor Museums. It has an extensive collection of all things Vermont as well as a world class collection of Impressionist paintings. Come see their recently opened state of the art education and performance center, the Pizzagalli Center. We offer a 20% discount entrance to the museum that is valid for 2 days.
Shelburne Vineyard Tasting Room
Our free coupon allows you to taste eight different wines and receive a top quality souvenir wine glass! Just minutes from the Inn at Charlotte B&B, the Shelburne Vineyard makes the finest quality wine from Northern Varietal Grapes. In fact, you can walk through one of their beautiful vineyards because they are our neighbors directly across the road from the Inn!
Shelburne Farm
Our free coupon allows you.... (to be announced).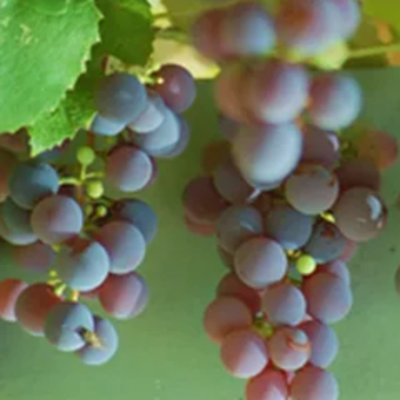 Activities
Wine and Beer
Vermont is well known for its microbreweries many of which are right here in the Champlain Valley: Long Trail, Magic Hat, Fiddlehead, Switchback...
But did you know that Vermont is fast becoming known for its wineries? There's even a vineyard across the street from the Inn that provides grapes for the Shelburne Vineyard Winery. Guests receive in their room a free coupon for a Shelburne Vineyard wine tasting with complementary glass (go to "discounts & coupons"). Support our local winery.
Cycling
Welcome to one of the prettiest cycling areas in the country. Directly from the Inn at Charlotte B&B are several of Vermont's best cycling routes. Cyclists love us because they wake up, enjoy a relaxing breakfast, and head right out the door with their bikes. Each route offers a beautiful distinct landscape. We help cyclists plan their routes and make recommendations for the hidden gems in the area! After biking take a relaxing dip in the pool and then head out to a local restaurant or the night life of Burlington.
Hiking
We got ya hiking right here! The absolute gem of the region is Mt Philo. This state park is Vermont's most popular and for good reason: it has one of the most breathtaking views found any where in the Northeast. Mount Philo is walking distance from the Inn (the hike takes about 1 1/2 hr or you can drive to the top). In addition, there are many other options from gentle pastoral strolls to wilderness mountain hikes and we would be happy to give you our suggestions.
Lake Champlain
Lake Champlain is one of America's most beautiful lakes. With the Green Mountains to east and the Adirondacks to the west it provides endless recreational opportunities; boating, biking, kayaking, swimming, fishing, ferry rides and endless exploration.
In the past 10 years we have only lost 3 guests to Champ!
Biking
The Inn offers exceptional bike routes just outside your door: north to Burlington, east into the hills, south to Addison County and west on the ferry to the Adirondacks; all distinct, beautiful world class loops. You will see so much more of what the lake offers this way vs. sticking to the main roads circling the lake. Ride light, return to a refreshing shower, go out to dinner, wake up to a full delicious breakfast and head out for another ride!!
Inn at Charlotte
Proudly promotes biking in Vermont. Charlotte and the Lake Champlain region is one of America's premier cycling destinations---perfect for amateurs and pros alike. Click below for great local bike resources.
Rentals, Maps, Tours and more...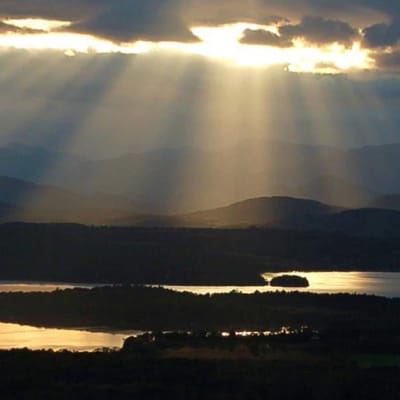 Lodging
The Inn at Charlotte B&B hopes you will check out the other excellent Inns in town, each with something special to offer. We three inns strongly believe that our area is such a beautiful and varied vacation destination that you will tell your friends and be back again. Please take a look at these:
The Old Lantern Inn and Barn
www.oldlantern.com
Next to the Old Lantern Inn is its big, old spectacular barn; a great venue for weddings! Chef Roland, a classically trained French chef, and his wife Liza will do a great job for you.
The Mount Philo Inn
www.mountphiloinn.com
The Mount Philo Inn is Charlotte's oldest Inn, located right at the base of Mnt. Philo. In its 19th century heyday it was an elegant Vermont getaway with a ballroom and carriage trails to the top of Philo. In the 70's a commune. Current owner Dave Garbos has renovated it to a newer, modern standard of elegance with beautiful suites with every appointment!
Be sure to see their sites and tell them Duker and Josefina sent you.
Restaurants
Vermont: is known as a producer of fresh, high quality organic foods. We are a "go local state". Long known for its cheddar and maple syrup, Vermont now produces some of the world's finest artisan cheeses, beer, chocolate, organic produce and other specialty food items. Foodies will love it here! The Vermont Fresh Network teams local restaurants with Vermont farmers and producers. The result is a spectacular meal for you.
Here are some of our favorite area restaurants: